Sea Blue Aquamarine
From the palest sky-blue to a deep sea-blue, the value of an aquamarine is determined by the color which is determined by traces of iron, the more intense and vivid the blue, the more valuable the gem.
Aquamarine symbolizes youth, hope, health and fidelity. Legend tells that this soothing blue gem also places a soothing calm in marriage.
Sea Blue Aquamarine® can be found within several Le Vian® brands depending on its accent stones: with Chocolate Diamonds®, le Vian Chocolatier®; with Blueberry Diamonds®, Le Vian Exotics®.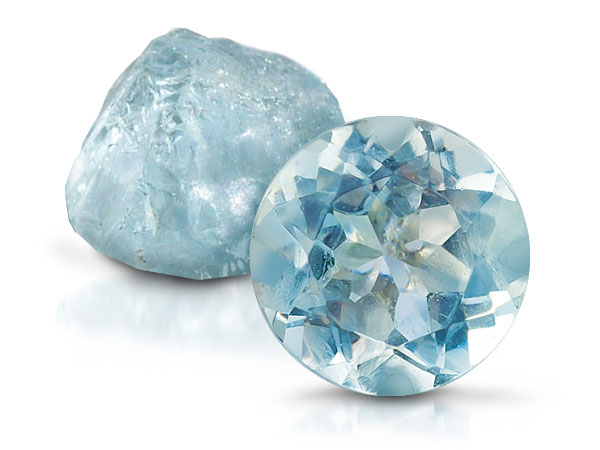 "Le Vian® aimed to find the perfect balance between soothing blue deep blue for its Sea Blue Aquamarine®, the March birthdstone, which uses the more saturated blues of ® and brings out their pedigree with special Le Vian® cutting techniques. "
PEACH MORGANITETM
Morganite, the sister stone of emerald and aquamarine, was first discovered in California and is named for J.P. Morgan, one of the greatest financiers in history and one of the most important gem collectors in the early 1900s. Originally known as pink beryl, this peachy pink gem which is rarer than aquamarine, receives its blush hue through traces of manganese. Stronger colors are possible, although the finest colors are mainly achieved through larger stones. Morganite crystals can be quite large, with stones in Brazil weighing over 22 pounds. The largest Morganite weighing in at 50 pounds was uncovered in the U.S. in 1989 and named "The Rose of Maine." The largest faceted Morganite is a 598.70-carat cushion-shape from Madagascar in the collection of the British Museum. Symbolically, Morganite is thought to induce peace, joy and inner strength.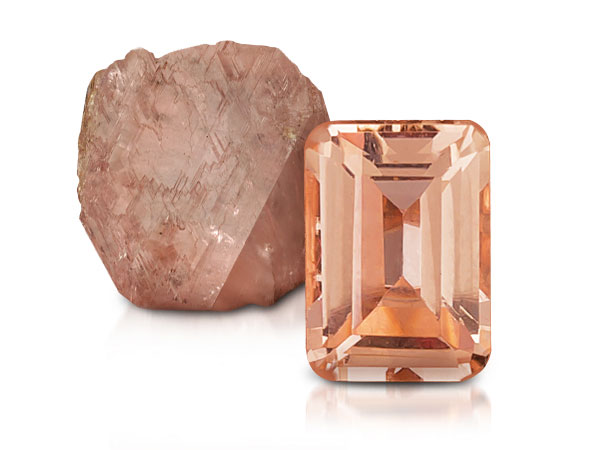 "Le Vian® masterfully combines the peachy pink flavors of its highly selective Peach MorganiteTM with Strawberry Gold®, to create a new effect which enhances the beauty and femininity in any woman."
STRAWBERRY PEARLS®
Pearls have symbolized status and wealth for thousands of years, a tradition that continued into modern culture, favored by royalty and the wealthy in Europe, Asia and around the world, each of whom treasured and passed along pearls from generation to generation. Pearls are the only gemstone formed within a living creature, exquisite spherical shaped treasures from the earth's ponds, lakes, seas and oceans. Ancient Chinese legend spoke to the ability of the pearl to protect one from fire. Europe saw pearls as symbols of modesty, chastity and purity.
Le Vian® Strawberry PearlsTM are very high grade freshwater pearls from Japan. They are very round, up to 7mm, with high nacre and are natural in color.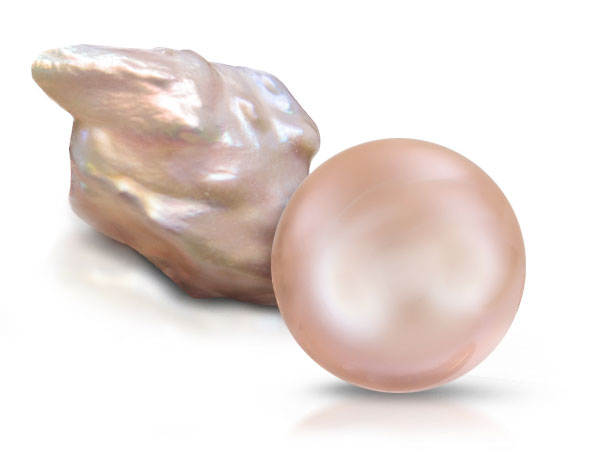 "Le Vian® achieves a soft, romantic feminine flavor with Strawberry Pearls®, the June birthstone, by selecting the top 5% of unblemished pink freshwater pearls."
VANILLA DIAMONDS®
The journey of a diamond in the rough to the sparkling diamond design you love is a fascinating story, one that began billions of years ago, deep within the earth where a diamond has formed under extreme heat and pressure. Its ascent from its natural home is forced by nature or man where it is then cleaved, cut and polished revealing its natural beauty. Diamonds are the hardest material on earth and the only gem that is composed of only one element, carbon.
Vanilla Diamonds® are specially selected to adorn Le Vian® designs – from breathtaking one-of-a-kind red carpet favored designs in Vanilla Gold® to the trendsetting combination of Strawberry 'N Vanilla® featuring the blushing hue of Strawberry Gold® topped with Vanilla Diamonds®.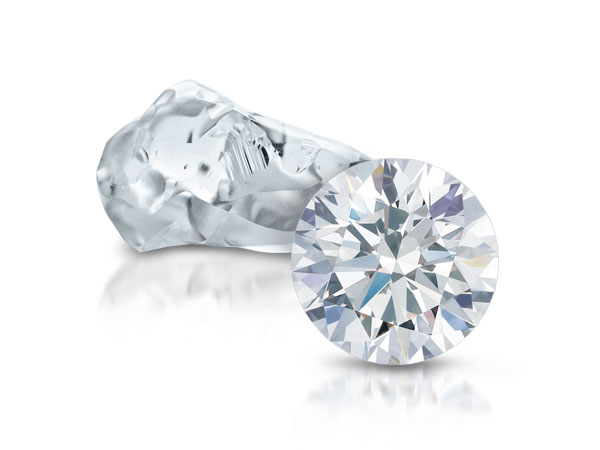 "Le Vian® Vanilla Diamonds® are chosen by exacting standards: SI quality of higher and G-J color."