CHOCOLATE PEARLS®
According to Ancient Chinese legend, the moon holds the power to create pearls, instilling them with its celestial glow and mystery. Pearls have symbolized status and wealth for thousands of years, a tradition that continued into modern culture, favored by royalty and the wealthy in Europe, Asia and around the world, each of whom treasured and passed along pearls from generation to generation. Pearls are the only gemstone formed within a living creature
Le Vian® Chocolate Pearls® are very rare. Le Vian® uses the highest quality South Sea Pearls from each production, that takes 3 months, and only 30% of the pearls meet the color range and quality criteria for Le Vian® designs. Le Vian® Chocolate Pearls® range from 8 to 20mm, are not dyed and will not fade nor change over time.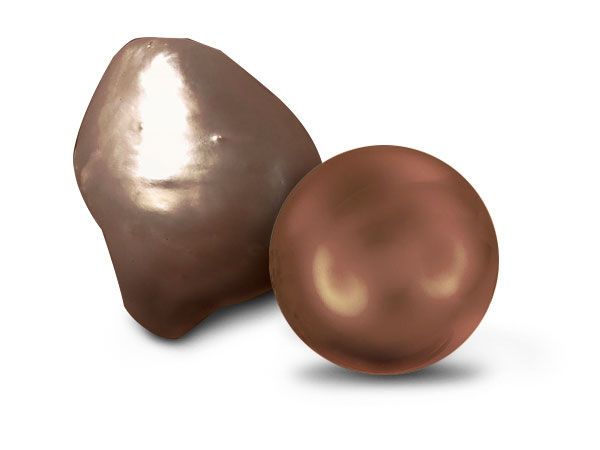 "To satisfy the craving for the June birthstone, Le Vian® sought out a rare South Sea pearl that is bleached but not dyed Only 30% reach the desired chocolate flavor."
CHOCOLATE DIAMONDS®
Natural fancy brown diamonds are available in shades from champagne to cognac to Chocolate Diamonds®, Le Vian®'s original brand of natural fancy color brown diamonds. Chocolate Diamonds® are naturally flavored, the depth of their color determined by the tremendous amount of pressure the diamond receives from deep within the earth.
Famous brown diamonds include the 545 carat dark rich champagne hued "Golden Jubilee," the world's largest cut natural diamond.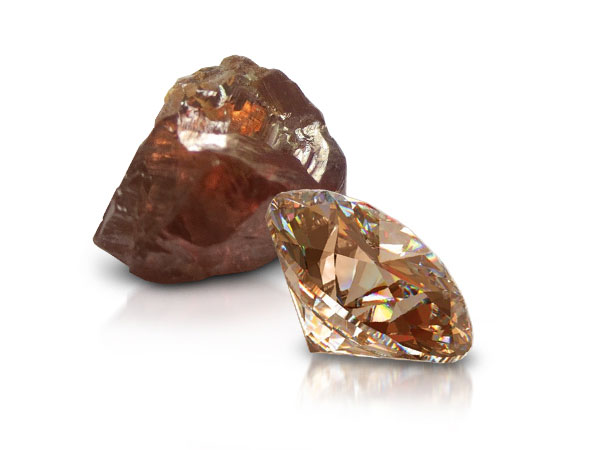 "Le Vian® chooses only those natural brown diamonds that are C4-C7 and higher in color, SI and higher in clarity, each cut to Le Vian®'s standards, and sourced directly through Le Vian®. Le Vian® is the only company on earth to make jewelry with Chocolate Diamonds®."