The end of the Argyle Mine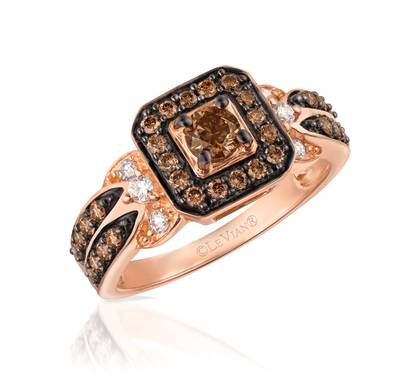 The Argyle Mine in Australia, one of the world's best sources for pink and brown diamonds, will close by 2020. It is both one of the largest sources of brown diamonds, and largest diamond producer in the world by volume. Will this closure cause the world to run out of diamonds? What will this mean for Chocolate Diamonds®? These are the questions we must ask as this prominent fixture in the diamond industry shuts its doors for good and the world is left looking for another source of beautiful pink and brown diamonds.


Why is the Argyle Mine closing?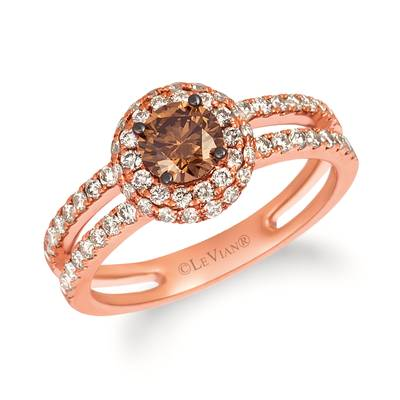 The Argyle Mine was commissioned in 1985. For the first three decades, the mine used traditional excavation methods to mine pink and brown diamonds. However, in the last few years, surface operations have been reduced. Instead, workers are attempting to reach deeper into the Earth to retrieve more diamonds and prolong mining operations. While it's predicted there might be another year or two of steady pink and brown diamonds production, the situation is grim and it seems that the mine will be closing by the end of 2020.
What is the most expensive colored diamond?
Between pink diamonds and Chocolate Diamonds®, pink diamonds prove more rare, and are the more expensive of the two. Pink diamonds only come from the Argyle Mine in Australia. Just like Chocolate Diamonds®, the pink diamonds rarity will increase along with their prices when the mines close down. Pink diamonds are rare because their color is natural meaning the color has not been altered synthetically or irradiated. The average price of a pink diamond per carat can range from $1.5 mil to $3 mil. There are other diamonds that rank amongst the most expensive along with pink diamonds. These expensive diamonds are the blue and red diamonds.
What can we do after the Argyle Mine closes?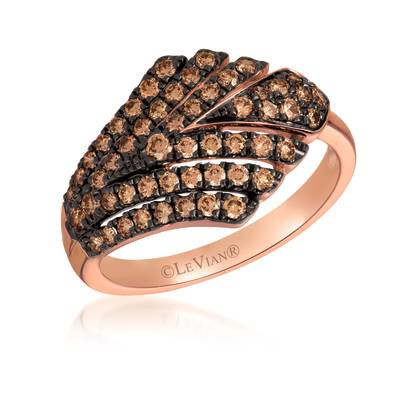 As Chocolate Diamonds® become rarer, they'll become more valuable. Purchasing Chocolate Diamonds® now ensures you get a reasonable price, so that you either own a more valuable piece to keep in the future, or sell if you want to take advantage of the rising value.
By the end of 2020, when production ends and prices skyrocket, you have a little bit of time to make a good investment by buying these lustrous brown diamonds. Be quick though, these brown diamonds won't be around for long.


Right now, you can purchase Chocolate Diamonds® that are set at a wide range of prices. You won't necessarily be paying thousands of dollars. It is possible to purchase a piece of Chocolate Diamond® jewelry for as little as $1,000.
There is a wide range of jewelry to choose from if you're in the market for Chocolate Diamonds®, whether you prefer rings, necklaces, earrings or bracelets. You're not just making a smart investment, you're making a fun investment too!
In just a few short years, the Argyle Mine will go on to live a second life as a nature preserve in Australia's East Kimberley region. While some would argue this is a much better purpose for the land, others are sure to continuously wonder if there are more diamonds waiting just below the surface, if only we knew where to look. Unfortunately, this may never be answered in our lifetime.
Though there is still hope. This past July a 2.12ct "brandy" colored diamond was found in the crater of Earth Mine in Murfreesboro Arkansas